A few weeks ago, Gavin's mom, Kim contacted me about ordering her slide shows on DVD. The request gave me an opportunity to go through my files and ah, I was quickly reminded about the hot summer day we ventured out to
Olson Meadow Park
. Though it was our first meeting,
we
felt right at home as Gavin was quite the pro in front of the camera! He never actually "posed" for a shot, but the action shots are far more fun anyways, no?
While it has been quite some time since we did this shoot, I do remember one particular thing about Gavin -- his eyes. Such sweetness comes from those eyes. See for yourself.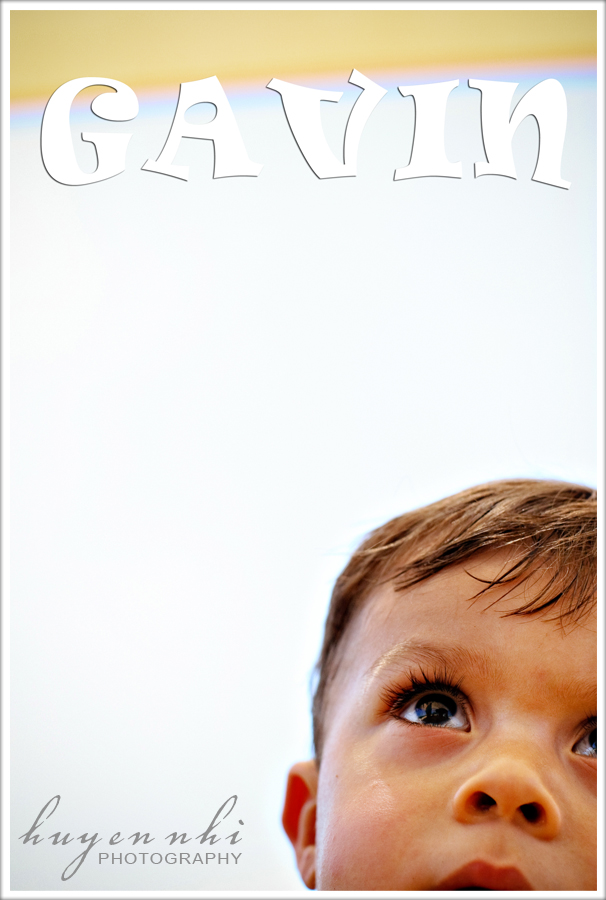 The other thing I remember about Gavin: his energy. This boy can play! We played for 3+ hours and never once did Gavin even stop to catch his breath, though I know I had moments where I didn't think I could keep up with him. A few days after the shoot, Kim sent a sweet email informing that despite my thinking her son had boundless energy, Gavin fell immediately asleep as soon as they left the shoot. What Kim doesn't know is I too slept like a baby the moment I came home from our outing! He certainly tuckered ME out.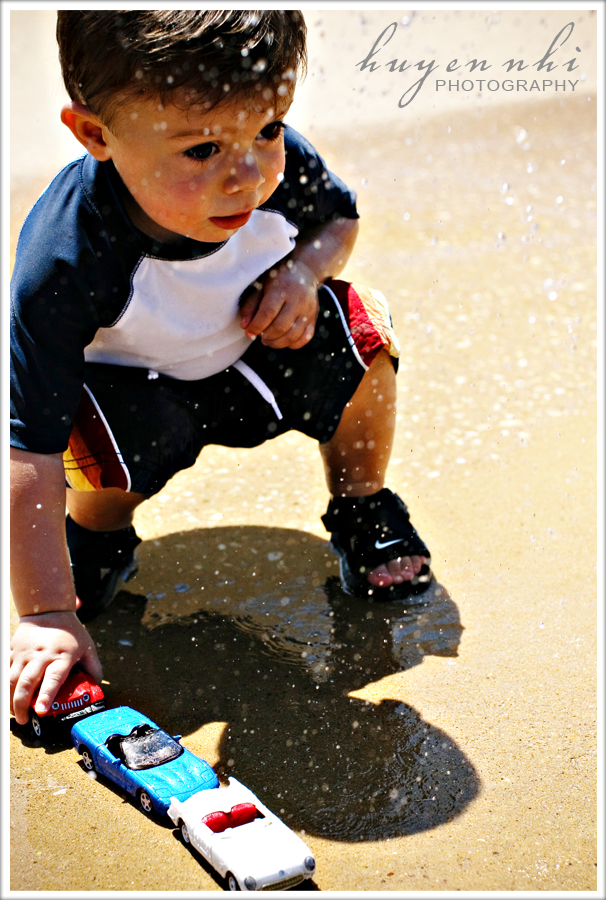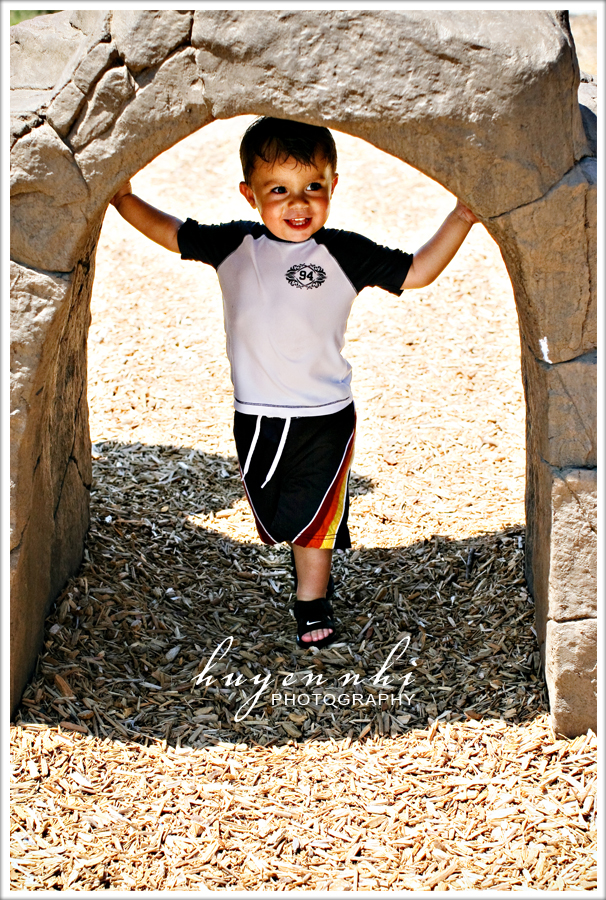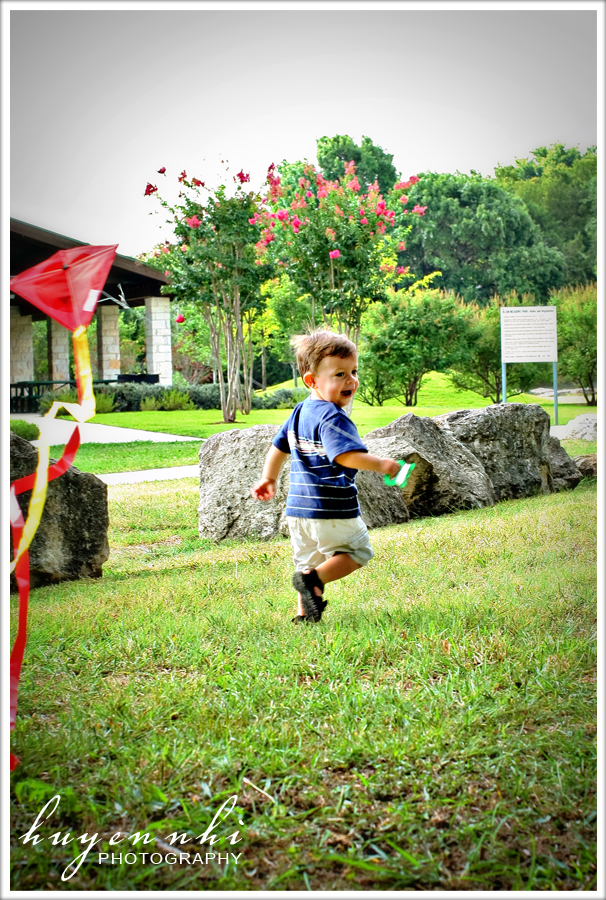 We also were able to capture some 'Mommy and Me' moments. While I love the shots with just Gavin himself, there is something so special about the bond these two share, which is why the shots of Kim and Gavin are my favorites from the day.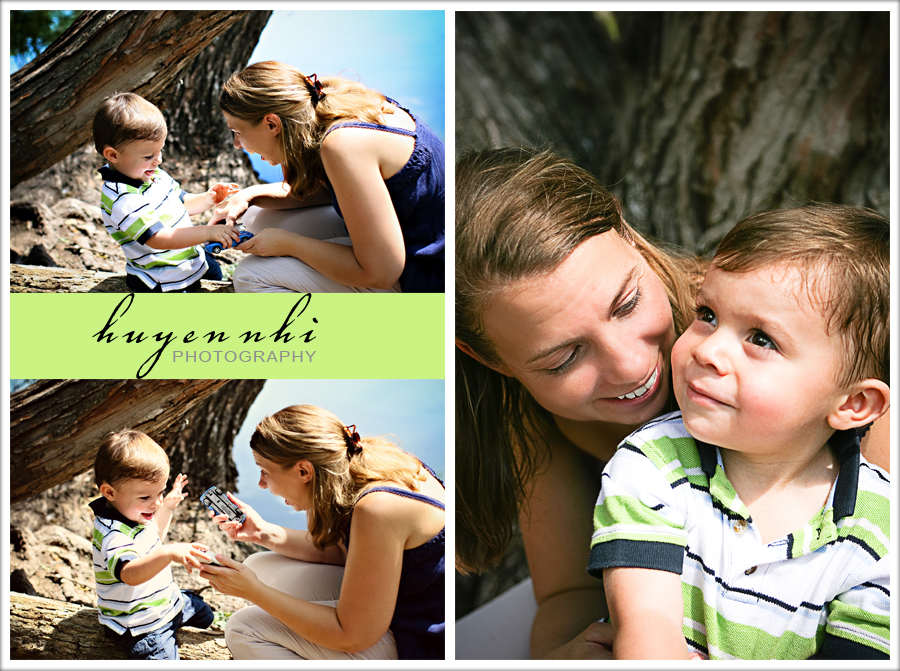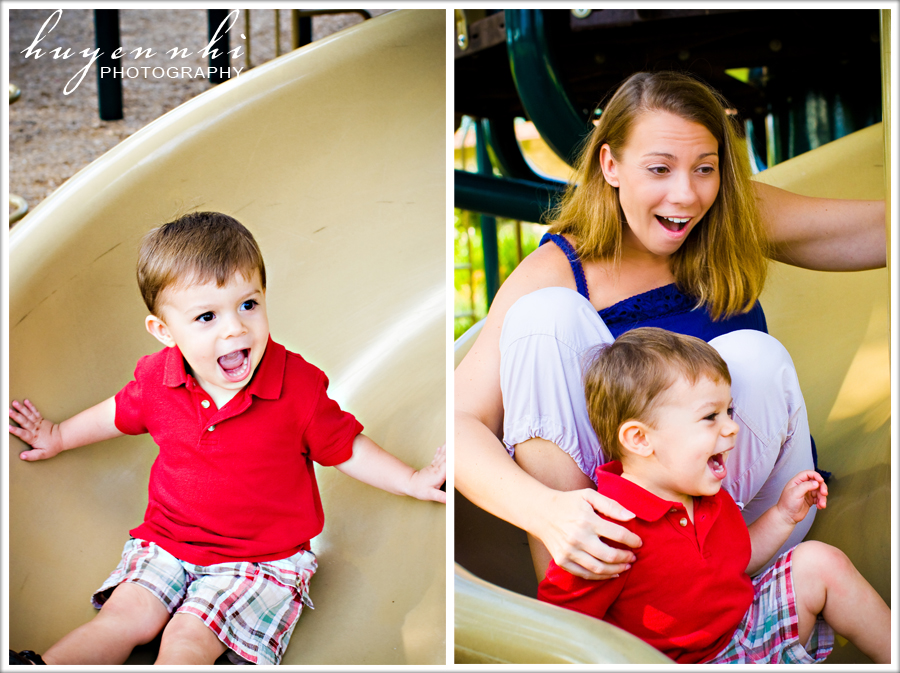 I'm looking forward to seeing these two when we deliver the DVDs and see how big Gavin is now. I'm sure Gavin is as cute as ever!