This time one year ago, we were at the beautiful Lakeway Resort and Spa celebrating our wedding with our family and friends. It's hard to believe but since that day, I've smiled bigger, laughed harder, and fallen even more in love with my dearest husband, Brian.
Brian, here's to many more wonderful years together. I love you!


I want to share a few pictures that I captured of yet another jaw-dropping product that
Parklife Press
created for our paper anniversary. Travis created these beautiful personalized wine bottle labels that matches our wedding stationary, each bottle marked with a charm meant for a special event in our future. A little something to look forward to...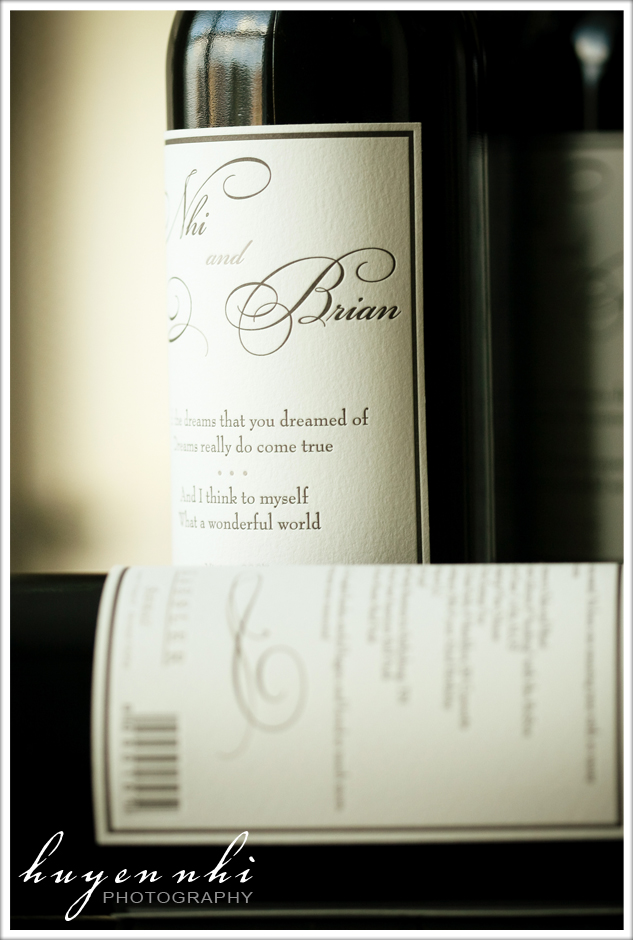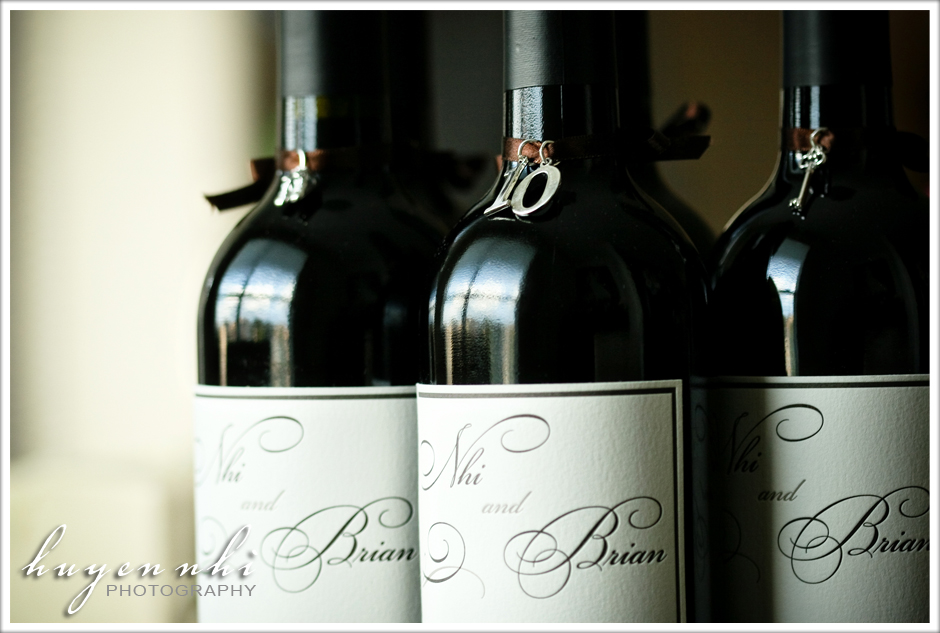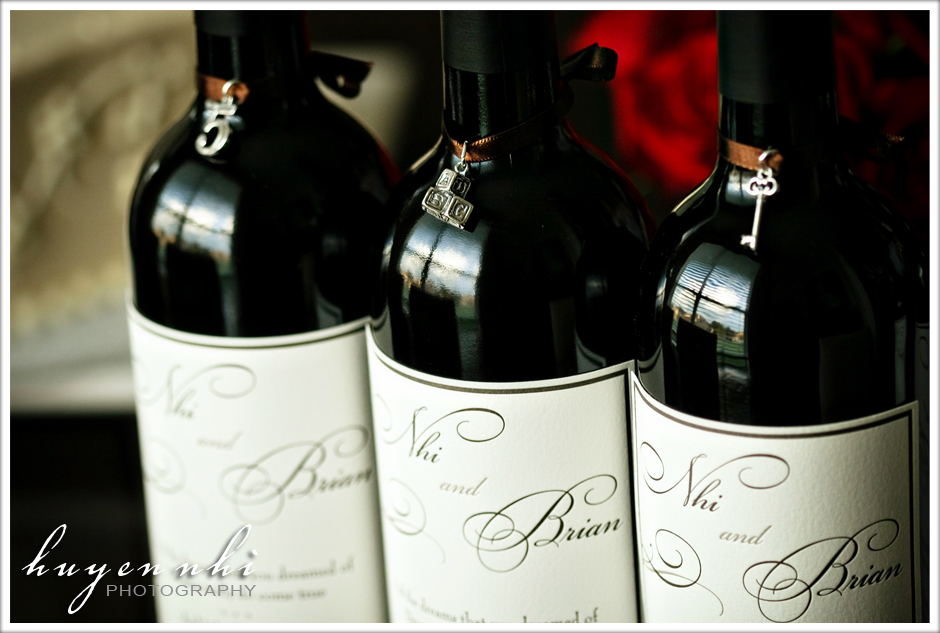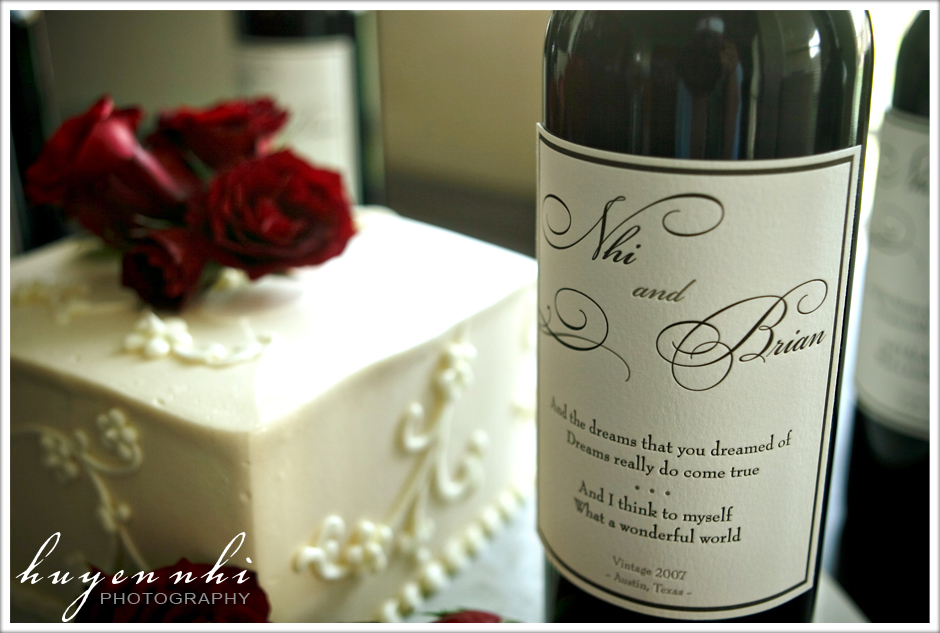 Greetings and welcome to my little corner of the Internet! It is here where I'll be documenting my passion for photography and showcasing the wonderful people who've allowed me to capture a moment of their lives.

The path to the realization of this dream has been a labor of love and I want to acknowledge the people who have made it all possible.

Into the Darkroom - My most sincerest appreciation to the folks at Into The Darkroom for helping me launch this blog! Meghan, Kitty, Anthony, and the entire ITDR team have been very patient with me and have always had an answer or a solution to my many questions. They put my vision of this blog into life and for that, I'm forever grateful.

Parklife Press - I had the wonderful fortune of having worked with Travis Friedrich during the design and letterpressing of our wedding invitations. So when the need for my business stationery arose, I knew that he was my go-to-guy. Go check his website out. Seriously. He can make the simplest of designs into a masterpiece. Travis, I can't wait to collaborate in our future projects!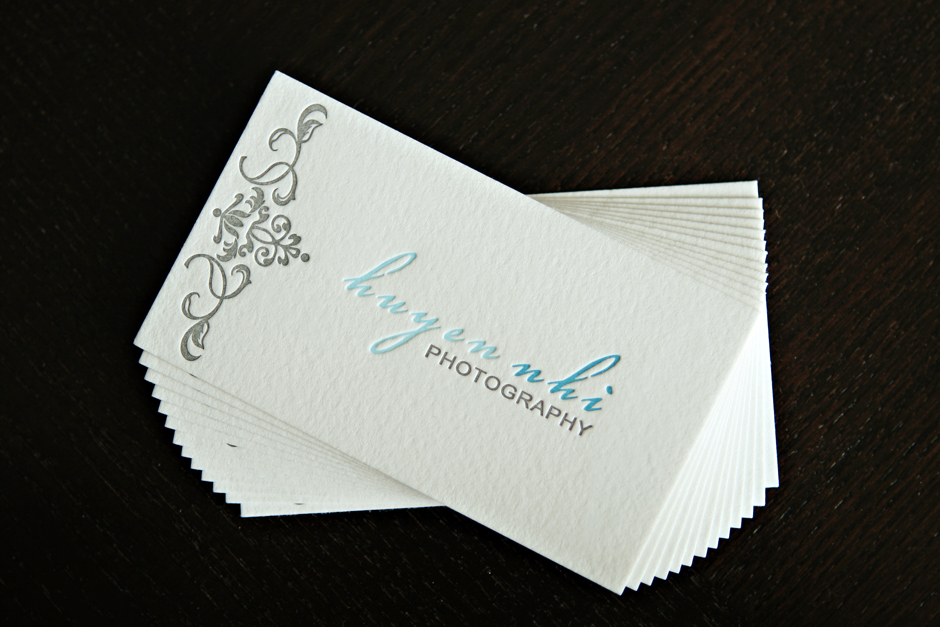 My Friends and Family - There is no doubt, I'm a blessed girl. To all my family and friends, thank you for your continued support. I love you all.
A very special thanks to my partner in crime, my younger brother Thao who has eased the angst of launching a business by joining in and opening his own shop. Visit his creation here. T - thanks for sharing in this learning process. Now that we are both up and running, I'm looking forward to seeing your creative side flourish. Plus, I'm thrilled at the idea of having a guaranteed second shooter because hey, I'm older and I can still boss you around. *wink*

And last but certainly never ever least in my book, my husband Brian. Thank you for the extra push to get me to move forward with this project. All of this would still be an abstract idea if you hadn't placed the business forms in front of me to sign and then walked me over to get things on file. Also, thank you for being my attorney, business partner, office manager, IT guy, and most importantly, the one I turn to when I need someone to just listen. I puffy heart you!

Ok, I'm currently working on a few projects for my clients but I promise to return soon with pictures from our recent shoots.
-Nhi