Here's a quick sneak peek at the ridiculously cute, easy to photograph, darling couple, Amy and Greg. I'm trying not to steal their thunder as the plan to reveal their photos to their friends and family this weekend, but I just couldn't resist sharing just one photo.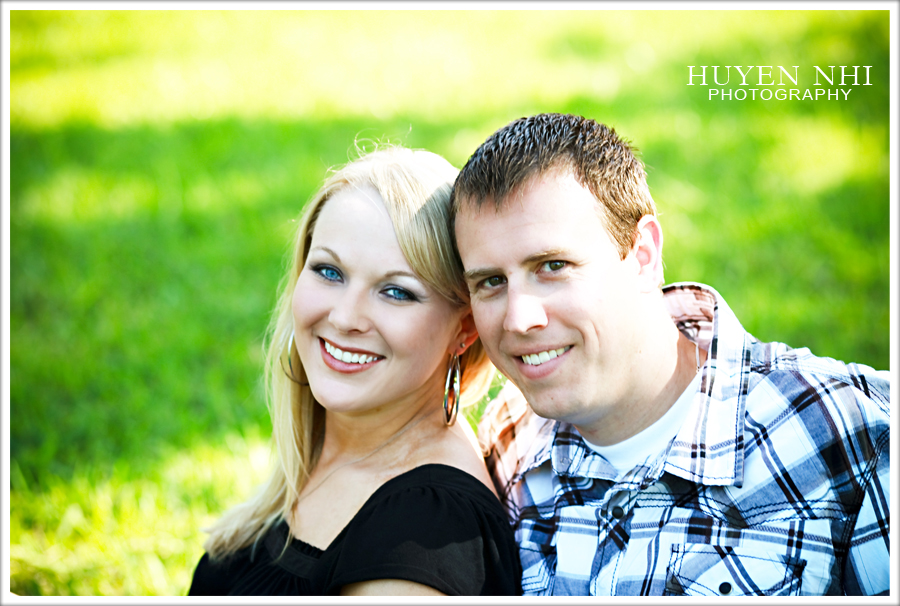 I had the pleasure of shooting an engagement session for Margie and Frank earlier this summer...and I must say, aren't these two just cute?! To add to the cuteness, Margie and Frank brought along their two sons for a family session as well! Despite the beating sun, everyone was all smiles. It was a definitely a good time.

Here's a few of my favorites: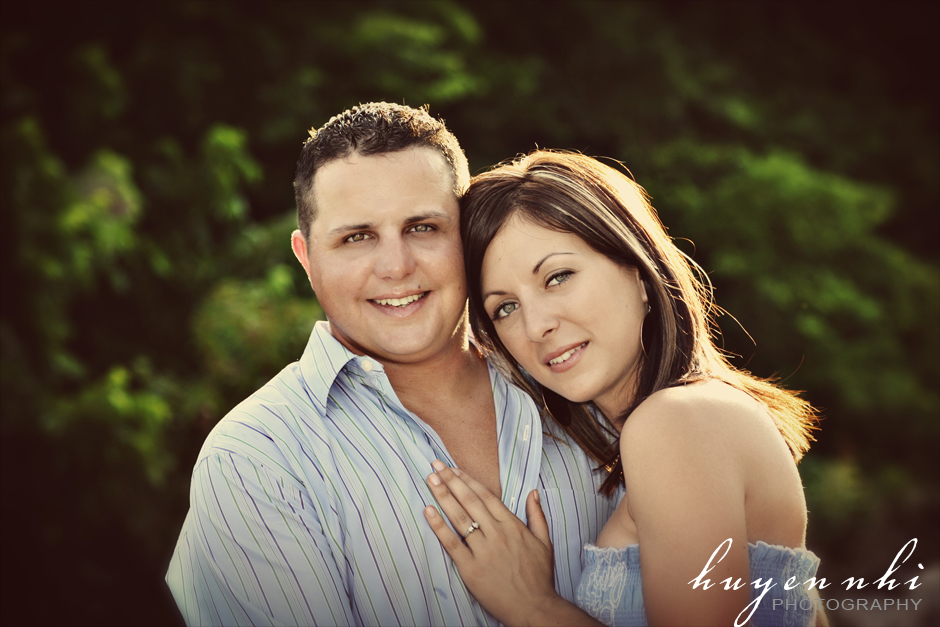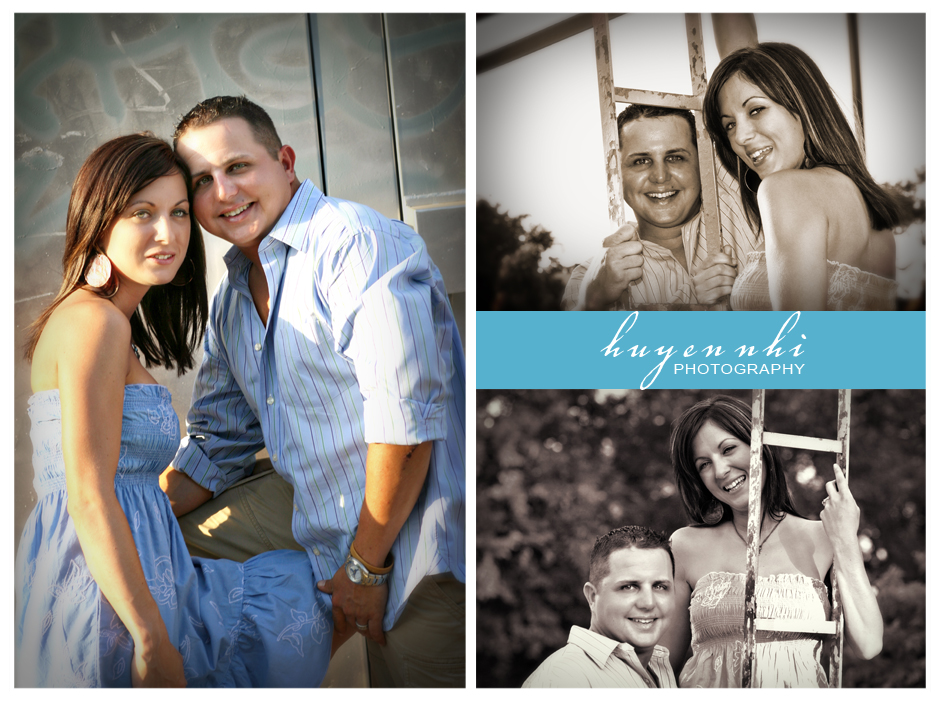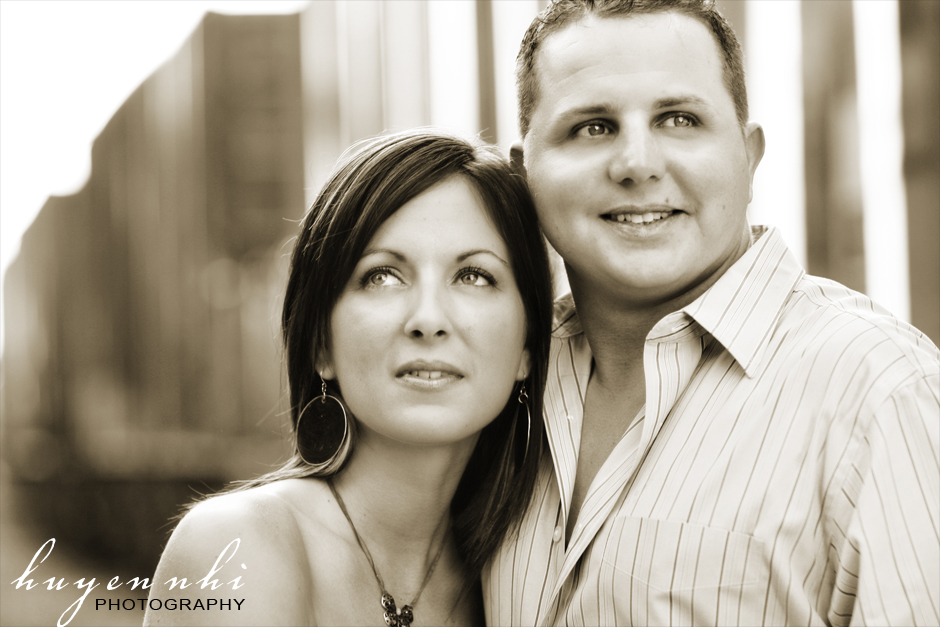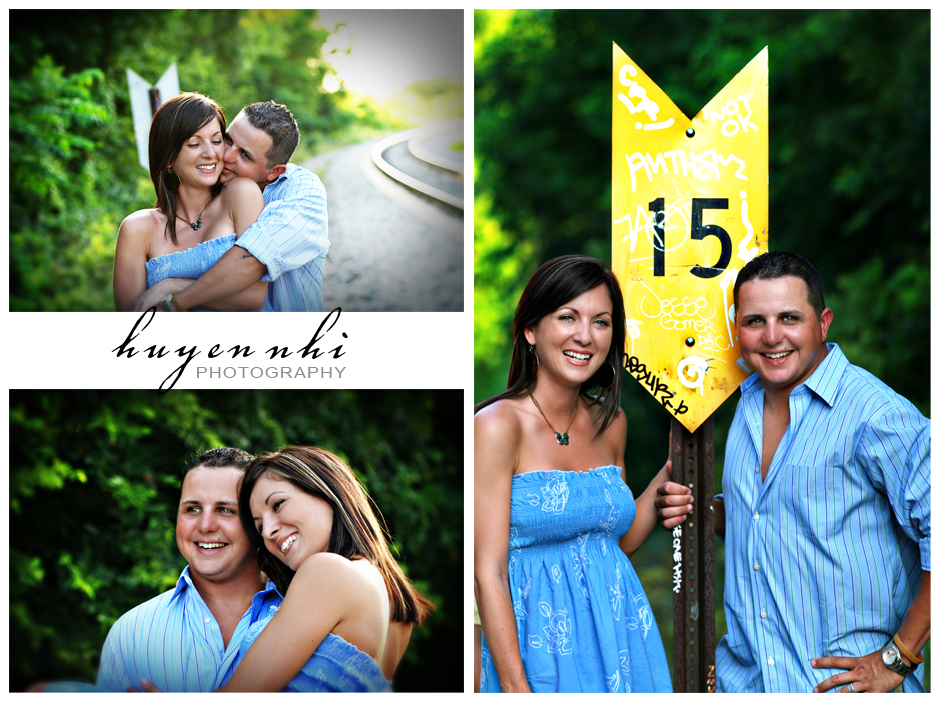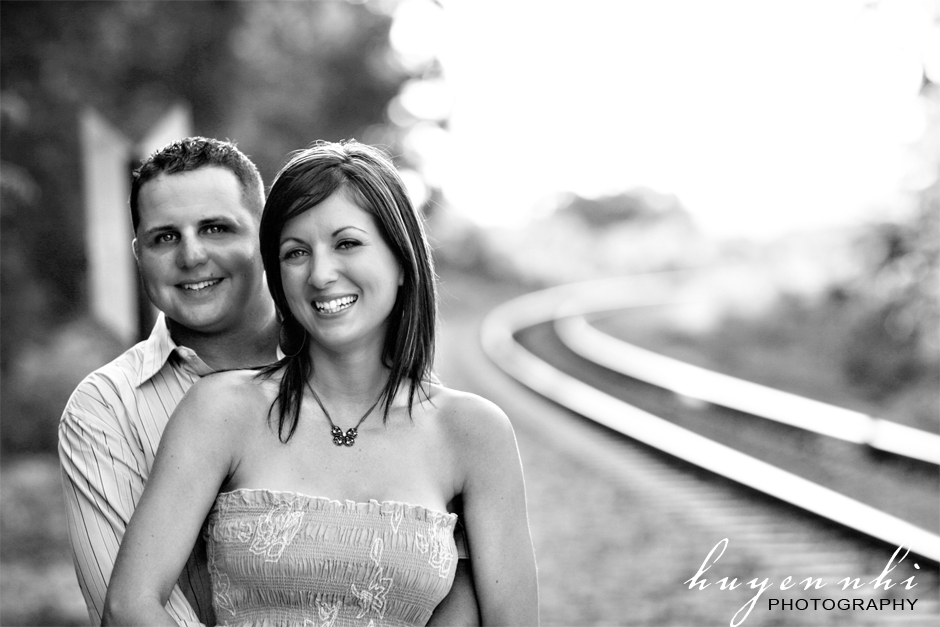 And look here! A fellow UT Longhorns fan! Margie and Frank will always be good in my book.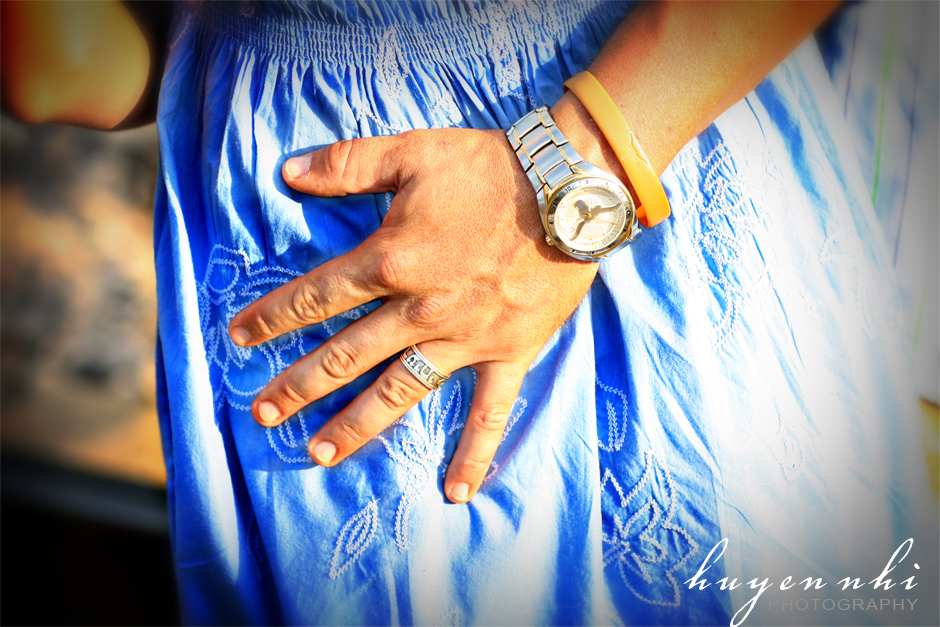 I'll be posting pictures of these two with their boys Gentry and Colby soon. Stay tuned!
I still remember the moment I met Melanie and Jack, my first "official" client (read: not my family or friends who've been up to that point, willing and sometimes unwilling subjects of my camera). Melanie approached with the warmest smile and Jack was so laid back that any nerves I had instantly vanished.
We started out the shoot in downtown Austin and then moved to the train tracks and an abandoned bridge, all perfect locations for this fun, edgy couple.
Melanie and Jack
- thank you again for being such good sports. We are looking forward to your upcoming wedding!.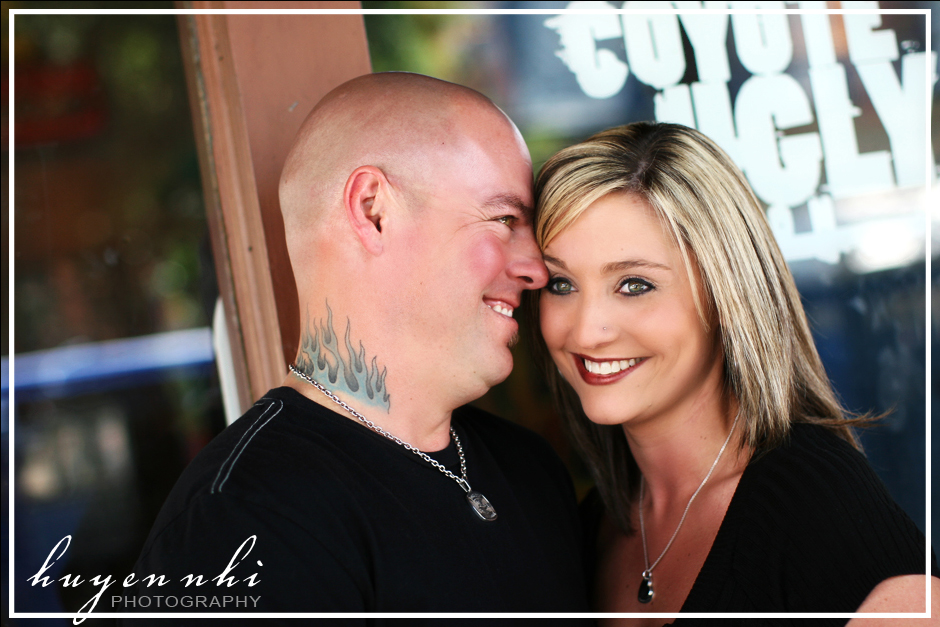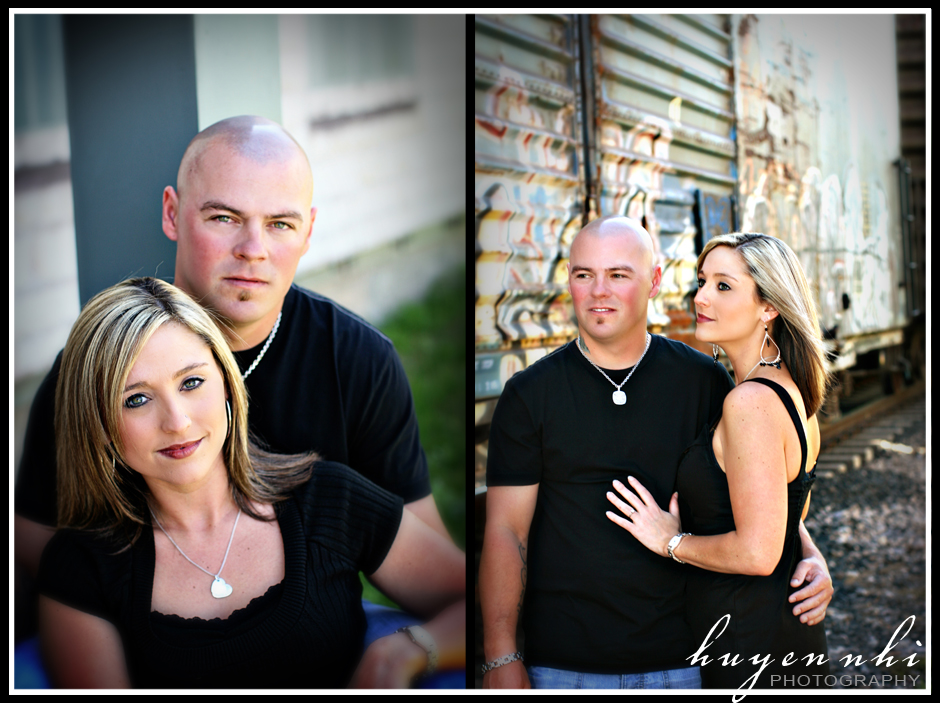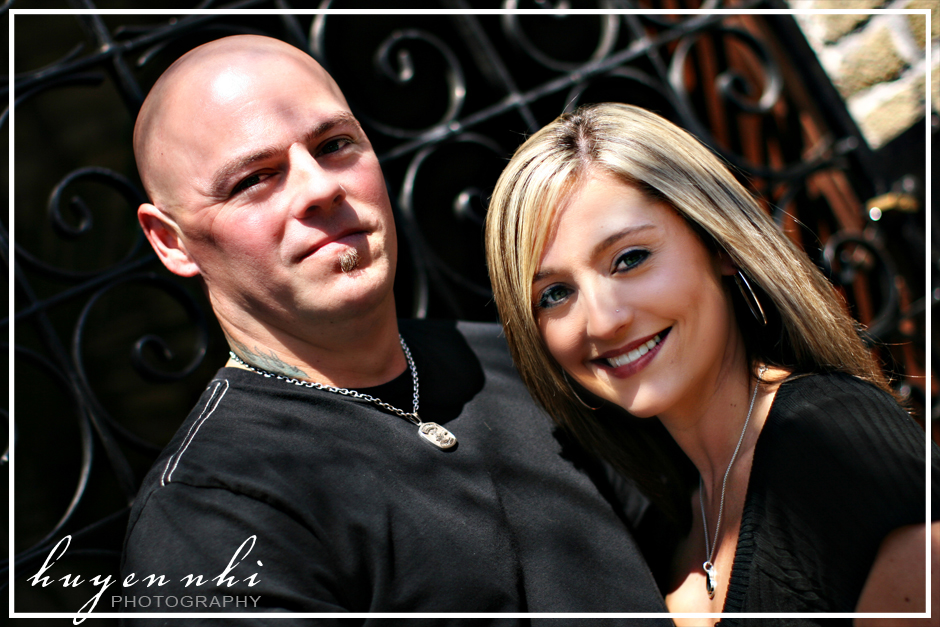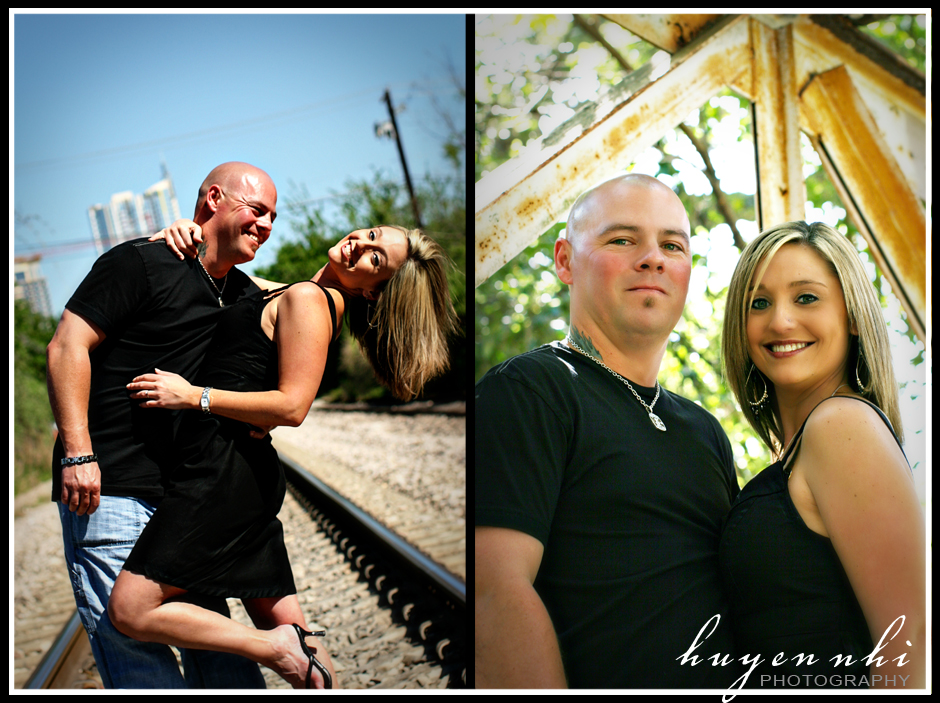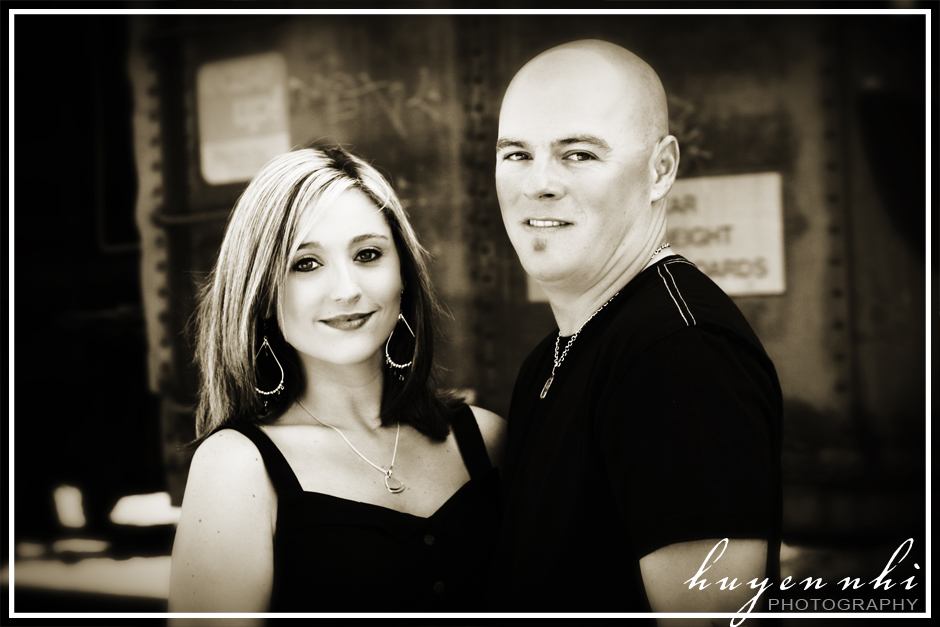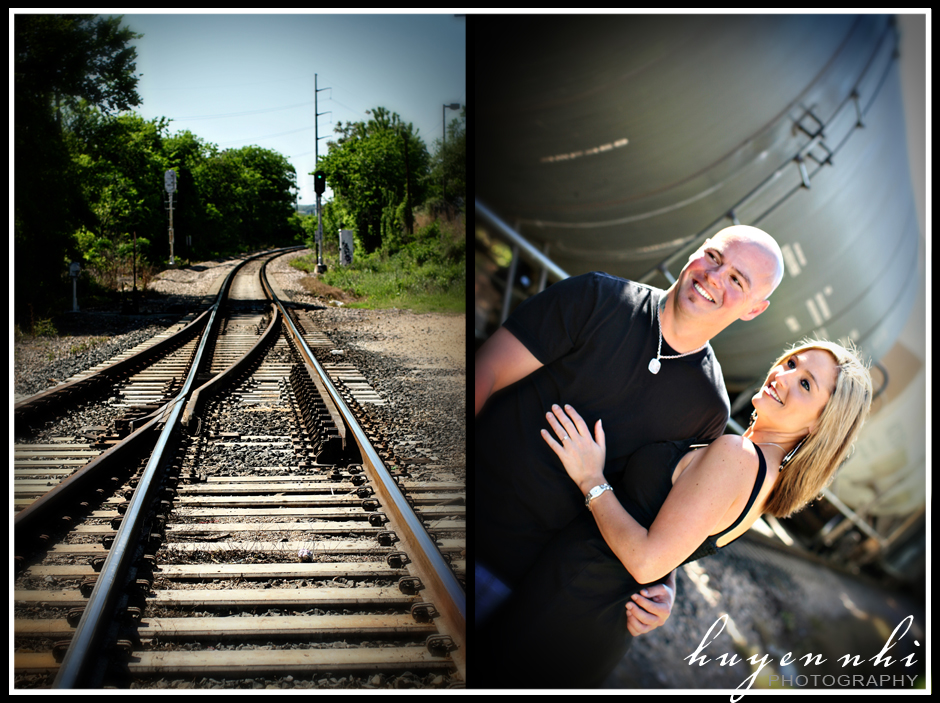 For more photos of Melanie and Jack, check
Theo's
blog out.