Huyen Nhi
on August 14, 2010 | Permalink | Comments (0) | TrackBacks (0)
We are launching our second annual Senior Representative Campaign and have some slots open for the Austin area high schools.


Are you looking for a unique photo session?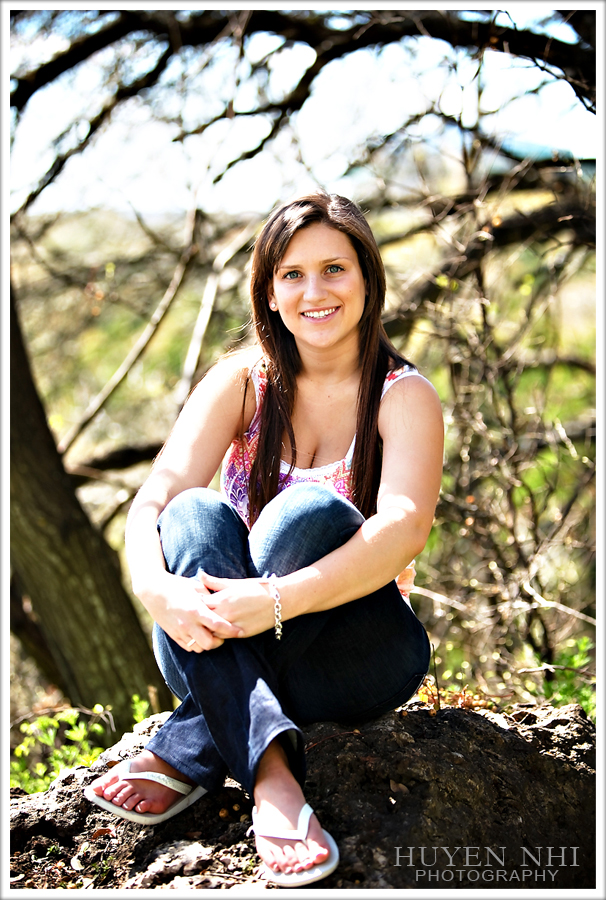 Are you fun and outgoing?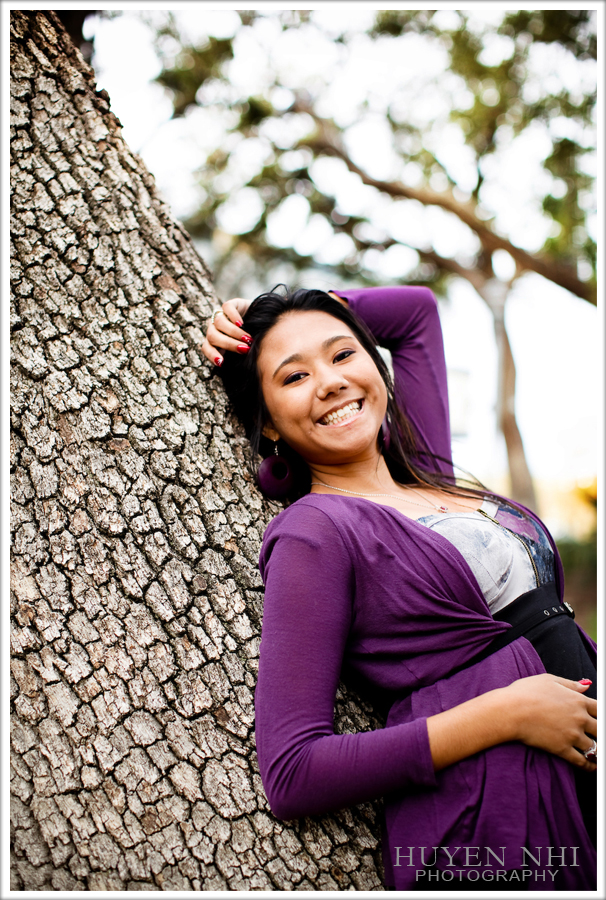 Sign up to be our Senior Class Representatives!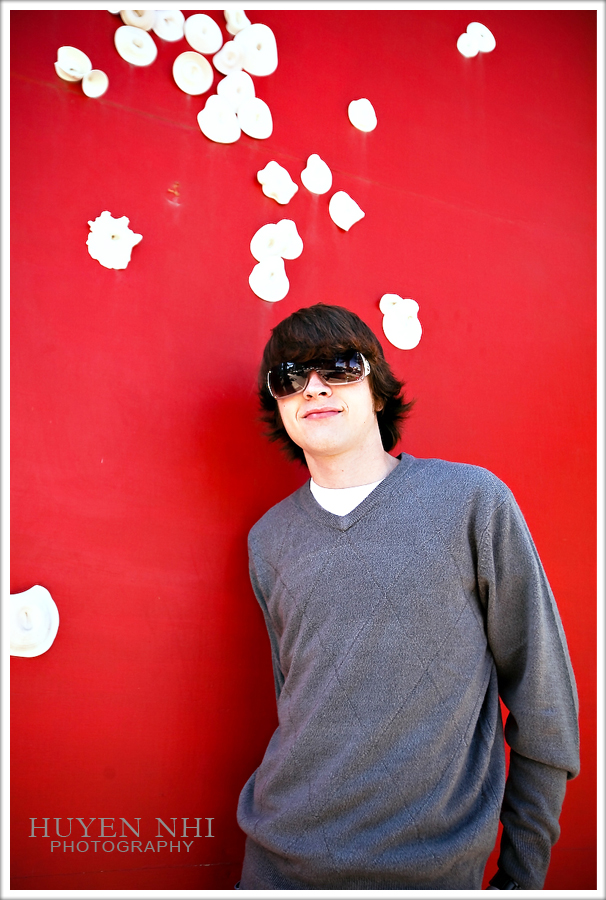 Fill out the form below and we'll fill you in on the numerous incentives!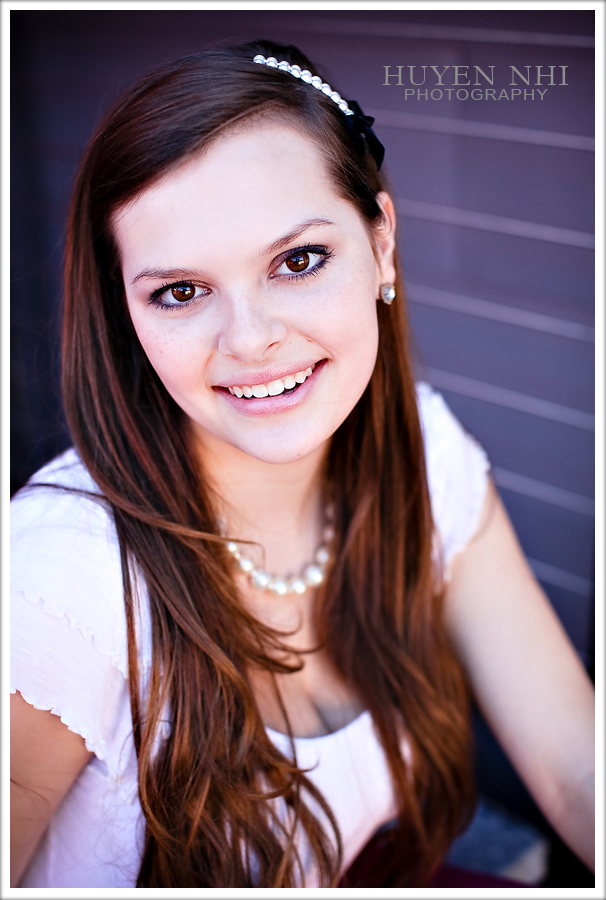 Thank you for your interest in our studios. We will contact you within 24 hours.
-Huyen Nhi Photography
Trackbacks
Listed below are links to blogs that reference this entry:
Class of 2011
. TrackBack URL for this entry:
http://huyennhi.com/darkroom/mt/mt-tb.cgi/35
Comments